As a Practice we are working closely with our patients to identify any military veterans that are registered with us as a Practice. If you are a veteran please let Reception know so we can add the appropriate information to your record.
One of the current services we are offering is a Military Veteran Health Check.
A Military Health Check will help you:
Manage and take charge of your own health.
Take action to stay well.
Address health concerns early.
Develop a relationship with your GP surgery.
Signpost you to other like minded veterans to create a local support network.
Speak to the our Reception team who can refer you through to our Social Prescribing Team.
Further information on how the NHS supports Military veterans can be found at Veterans, service leavers, and non-mobilised reservists - NHS (www.nhs.uk)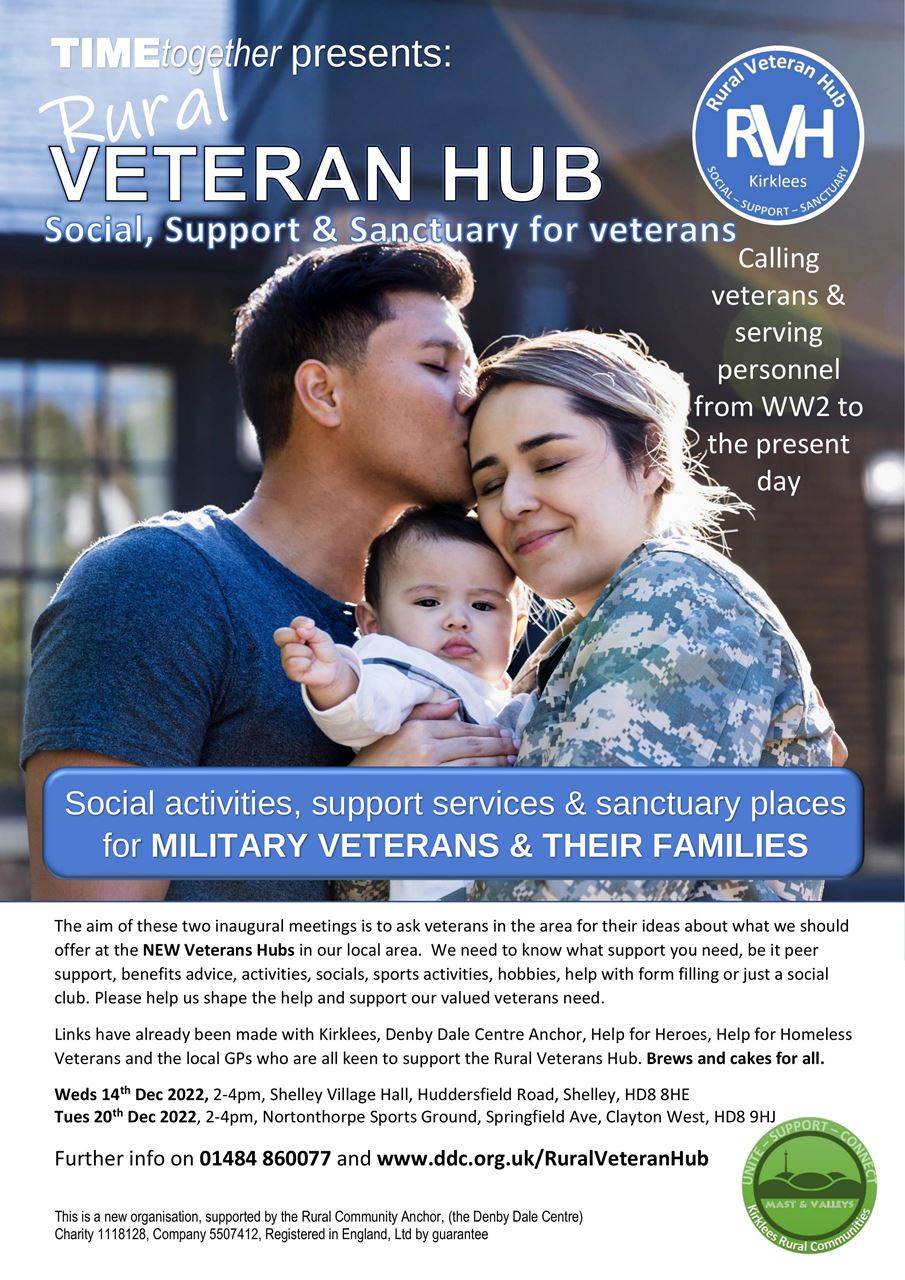 Mental health support for veterans